Brahma Kumaris Meditation Centre,
Bischoffsheimlaan 39 4c Brussels ,
Belgium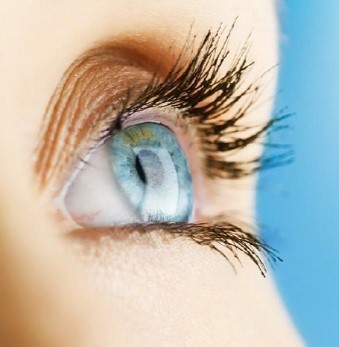 Raja Yoga - ADVANCED CLASS
These sessions are especially for those who have already completed the introduction to Raja Yoga Meditation and wish to take it further. Each week we will reflect on the days "murli" study and take up one of the topics.
Sessions will start a 09:00 with meditation.
Only register if you have completed the introduction to Raja Yoga as taught by the Brahma Kumaris