Brahma Kumaris Meditation Centre
Bischoffsheimlaan 39 4c Brussels
Belgium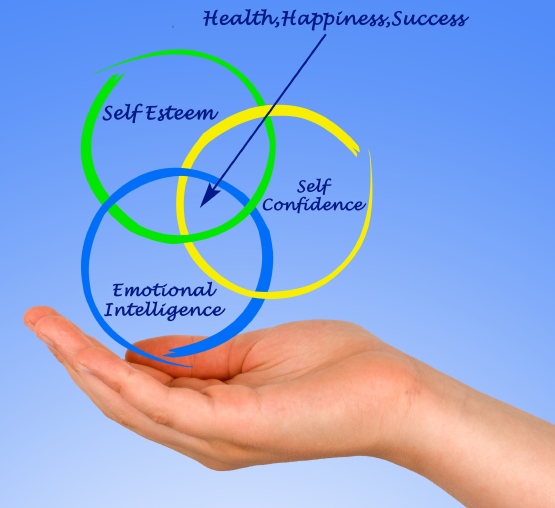 Today, we speak more and more about Emotional and Social Intelligence (E&SI) as being an important factor of "success" in life. Definitively, it is! And definitively you can improve it!
In this short introduction to E&SI you will clarify your concept and complete your knowledge in this large area.
You will move through the 9 competencies composing E&SI.
You will link E&SI to other forms of intelligence, like the famous IQ, and the emerging Spiritual Intelligence.
This workshop will be interactive and allow you to self-assess your E&SI, where and how you can further develop it in your private and professional life.
The evening will be facilitated by Jean Debrosse, Jean works with Teams and Organisations, Transforming Individuals,
J.D. Excellence Consulting sprl
http://www.linkedin.com/profile/view?id=21525265&trk=nav_responsive_tab_profile