-
Brahma Kumaris Meditation Centre
Bischoffsheimlaan 39 4c Brussels
Belgium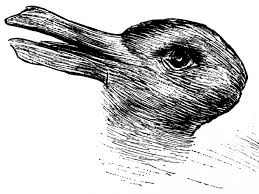 As a group we can explore and discover new ways that can uplift and help us take steps towards inner peace and inner calm. Meditation, presentations and much more.
Each evening will start with 30 minutes Meditation followed by discussion on different topics that will inspire and still the mind.
5 April - Ego– one's self-image. Does this mean the "External worlds image mirrored in me" ? Let's explore…
12 April -Spiritual Diseases. Dis -ease is often how we feel nowadays regarding many aspects of everyday life. Creating shared knowledge of how to find "Spiritual Cures "will help us all heal.
19 April - Virtues : "Patience is a virtue",so they say. Let's discuss "Creative Virtues" and how to inculcate them into Daily Routines.
26 April - "Being Powerful" Absolute Power Corrupts Absolutely"- Lets discuss how Spiritual Power enlightens us ABSOLUTELY !