Brahma Kumaris Meditation Centre
Bischoffsheimlaan 39 4c Brussels
Belgium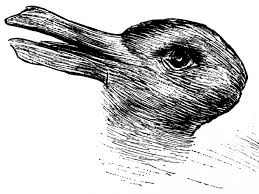 To sustain the journey, we need to "still" the mind, "feed" the mind and go deeper into "Soul Care, Soul Power and Soul Living" the ancient wisdom that guides us towards peace and light. We will unpack these topics bit by bit over the coming weeks and months to go deeper into self awareness.
Soul Care (being aware of your original spiritual self and living soul consciously);
Soul Power (recharging the battery of the soul daily through connection with the Suprem Soul)
Soul Living (to live from a non-violent vision and with awareness of fair action)
An evening to explore different topics, guided by an experienced yogi. Meditation, discussion and exploration.